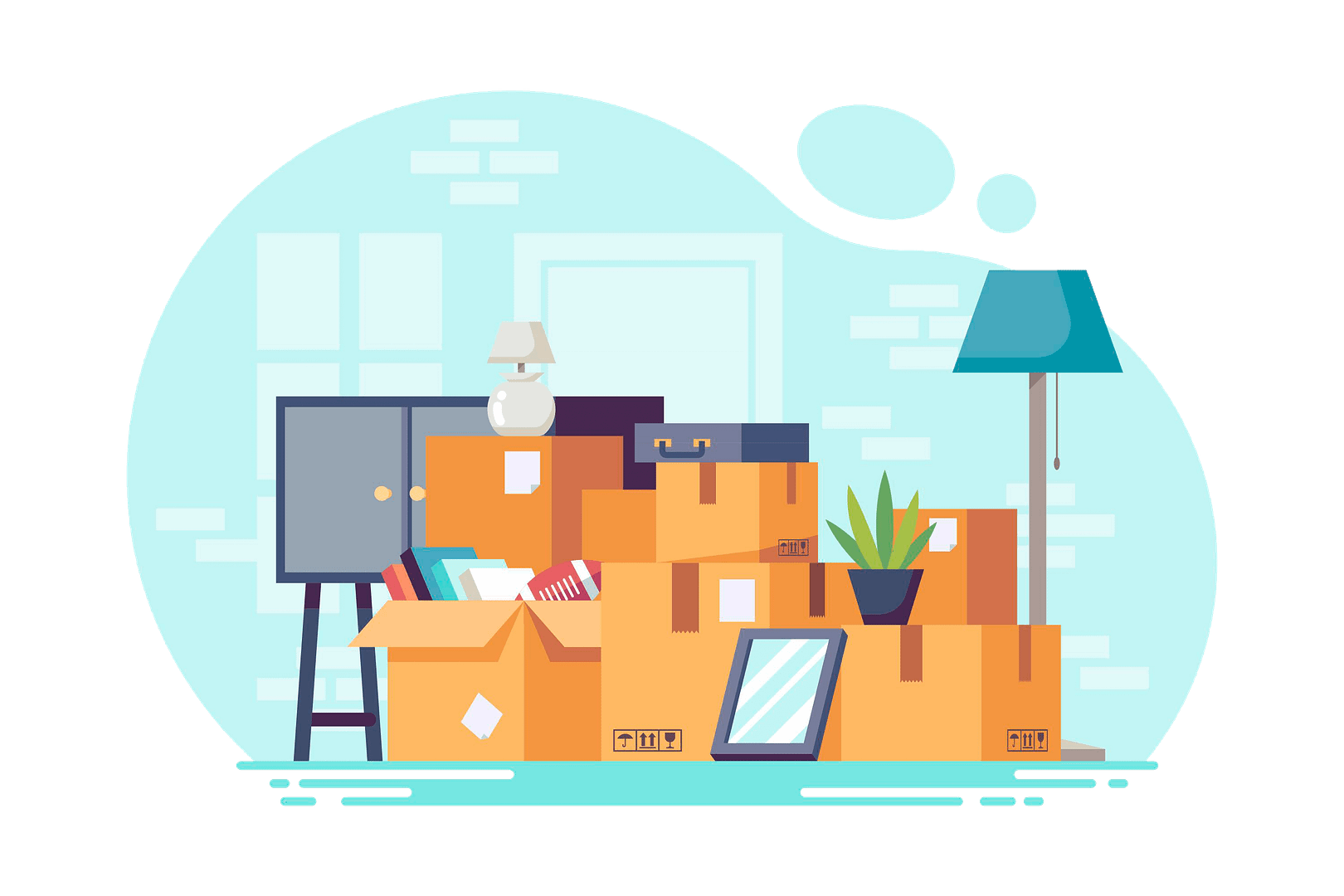 3 good reasons to choose us for your office removals
The Batley Removals team will take care of everything for you including packing up all items safely into boxes and crates, loading them onto our vehicles and delivering them directly into the designated area within your new business location. Once unpacked, if any item is damaged or lost due to negligence on our part then they will replaced if insurance purchased.
Providing all-in-one removals solution
Survey through video or office visit
Packing, loading and unloading all on us.