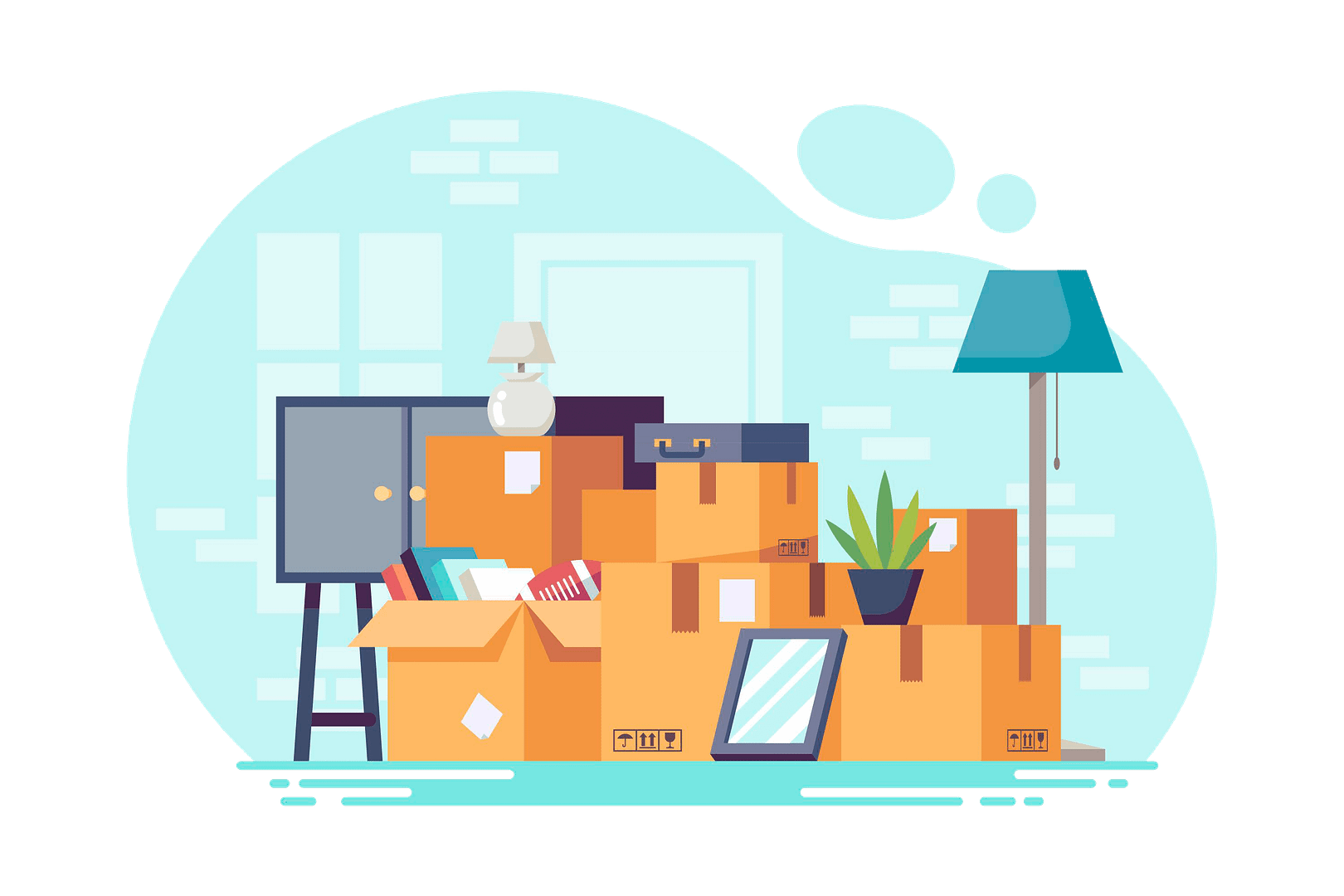 3 good reasons to choose us for your student removals
Transferring student accomodation is stressful enough but with student removals it can become a bit too much.
The problem is that not many student removals companies know how to handle student moves. A student removal company should know your needs and be able to provide you with what you need and we at Batley Removals specialize in that.
Providing all-in-one removals solution
Packing, loading and unloading all on us.